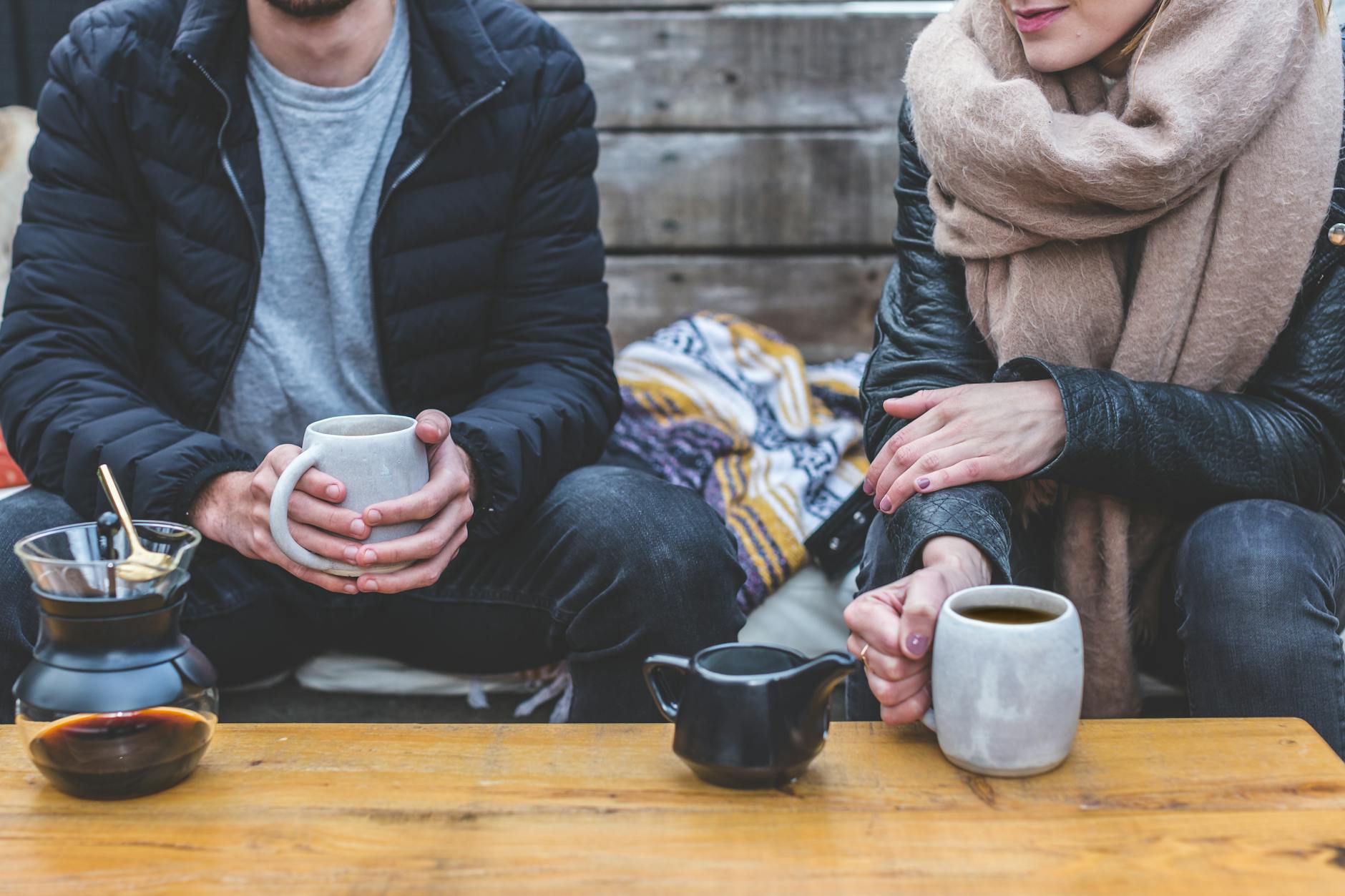 Communication is the key that opens the door to a healthy and secure marriage. You use communication to pass on information or news to your spouse. The thing is, you may think communication only has to do with the words you speak, when in reality, talking itself plays a very small part in the way you communicate with each other. Be sure to follow the blog for the next two weeks (posts) to learn two other forms of communication- Tone and Nonverbal.
Words
There is great power in the words you speak. You use your words to affirm your spouse, to empower or encourage your spouse, and even to speak a blessing over him/her. But, unfortunately, your words can also wound, hurt, and destroy. A verse in Proverbs says, "The tongue has the power of life and death" (Proverbs 18:21). It's interesting, although your words are powerful, they are not as powerful as other ways you communicate with your spouse. Many marriages are strengthened with kindness and encouragement, but, sadly, many have been wrecked because of angry and mean-spirited words. Some couples may guard themselves to a negative extreme and just stop talking altogether. That isn't what God has in mind for marriages. Perhaps, a better answer would be to hold back on saying what you are actually thinking. If the words you are thinking are going to hurt your spouse, it's better to not say them. Be wise and keep your mouth shut.
To grow a healthy marriage, you will need to learn how your words can create intimate conversation, share your feelings, express your needs, inform your spouse, or just bring some fun into the marriage. The words between you and your spouse are so powerful! The key is learning what to say and, most importantly, what not to say- which is often a little difficult.
Even if your words aren't pointed directly at your spouse personally, it can negatively affect him/her. For example, complaining. This form of destructive talk can wear others down, and if done regularly, it can be a drain on your marriage. Complaints come as a result of the negative thoughts in your mind. It's imperative to take control of this gloomy behavior before it puts a damper on your marriage (or other relationships).
Another way your words can affect your marriage: Putting down or criticizing your spouse in front of others. Putting down your spouse in public never works. Even if you're trying to be funny and think what you're saying is harmless, there will be friction. Even innocent "sarcasm" or "jokes" can hurt your spouse's feelings. Your words can leave emotional scars and it is just not worth the risk. There's hope, friends! You can improve in your communication skills, starting with your words. Here are a couple things you can work on this week.
To do this week:
Implement a communication rule for you and your spouse: compliment daily. Many partners in a marriage are starving for affirmation from their spouse. Take the time this week to intentionally affirm your spouse- his/her character, his/her work, his/her parenting, his/her friendship, etc. You'd be surprised how the right words, spoken at just the right time can make a big difference. Mark Twain once said, "I can go two months with one good compliment." Pray together, asking the Holy Spirit to be poured over you so the words you speak will be God-honoring and affirming to your spouse. Ask God to point out the good qualities in your spouse.
Be mindful of complaining. How many days does it take to start a new habit? Twenty-one straight days. For the next few weeks, have some fun with your spouse. Hold each other accountable when complaints surface. Perhaps you could put a jar on the counter, and each time you complain, you put $1 in the jar. Hopefully you won't have much money in there; however, this is a tangible tool to see how many complaints are actually coming out of your mouths.
Content based on one of many fabulous resources: Getty Ready for Marriage by Jim Burns & Doug Fields. A great book for you dating, engaged, and married couples. Visit their website: HomeWord. Jim and Doug believe in STRONG MARRIAGES, CONFIDENT PARENTS, and EMPOWERED KIDS and have partnered together to strengthen and equip parents, couples, and families.